Climate crisis is the environmental challenge we face. Along with this, is the need to protect our forests and where possible, use environmentally friendly paper or board for all printing materials.
What does it take to be environmentally friendly?
According to Statista (1), annually the global paper and board consumption in 2020 was about 399 million tons. With the huge number of paper and board consumption, people have become more cognizant of the need to seek alternatives to protect our habitat, prevent pollution and to protect the eco-systems through first reducing waste and where possible, to use environmentally friendly paper.
When you go shopping, you may have noticed that the packaging may mention the use of environmentally friendly paper. This is a tangible and positive commitment of the move towards Green.
For us, OVOL Singapore Pte Ltd, we support our customers with a wide range of environmentally friendly or eco friendly papers. In our effort towards environmental sustainability, OVOL Singapore Pte Ltd has been encouraging our clients to select environmentally friendly paper or board and recycled paper. These materials are sourced from sustainably managed forests which are internationally accredited and audited to ensure the most robust of standards are observed to protect the forests.
According to WWF(2), over 2 billion people rely on forests for their livelihoods such as fruits, paper and wood from trees, apart from the shelter, water, food and fuel the forests provide. In fact, after oceans, forests are the world's largest storehouses of carbon. Forests absorb harmful greenhouse gases that produce climate change. In tropical forests alone a quarter of a trillion tonnes of carbon is stored in above and below ground biomass.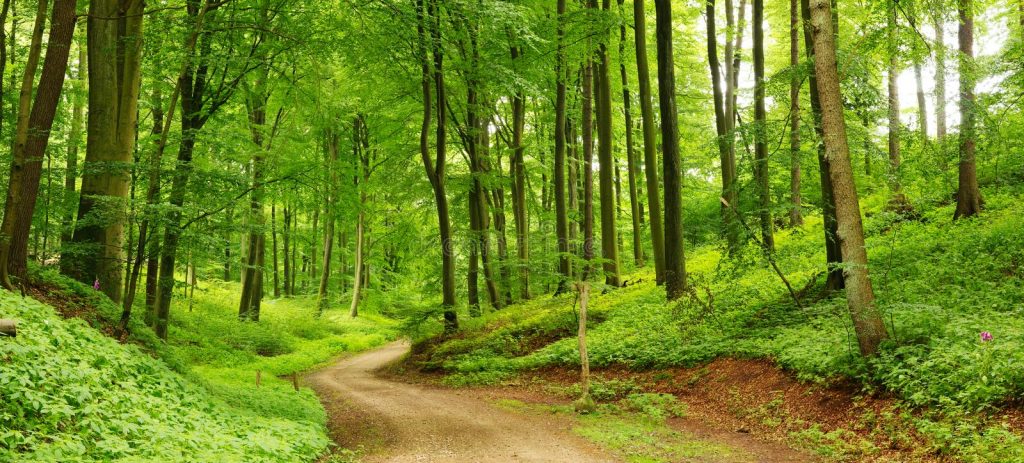 Many of our customers are willing to invest in such credible, sustainably sourced, environmentally friendly papers for their projects which are value for money and affordable.
Our best selling environmentally friendly and sustainably sourced paper range is GREEN FOREST. It comes in two different series, namely Green Forest Offset and Green Forest Smooth.
Green Forest Offset is an uncoated environmentally friendly paper that reflects your commitment to the environment without compromising on quality, clarity and affordability. The philosophy behind Green Forest is simple: we make your prints come to life while keeping the Earth alive.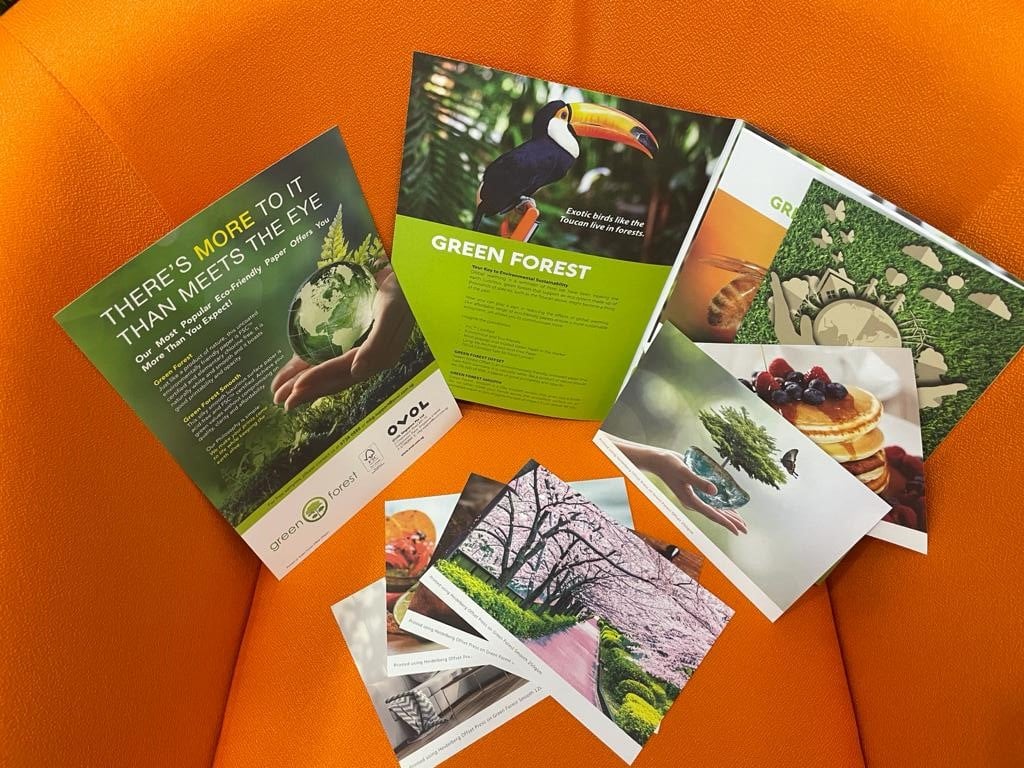 Green Forest Smooth, on the other hand is a silky smooth version that gives you a finish like no other. Glide your hands across the smoothest surface on an uncoated paper as you imagine the sort of impact it can deliver for you.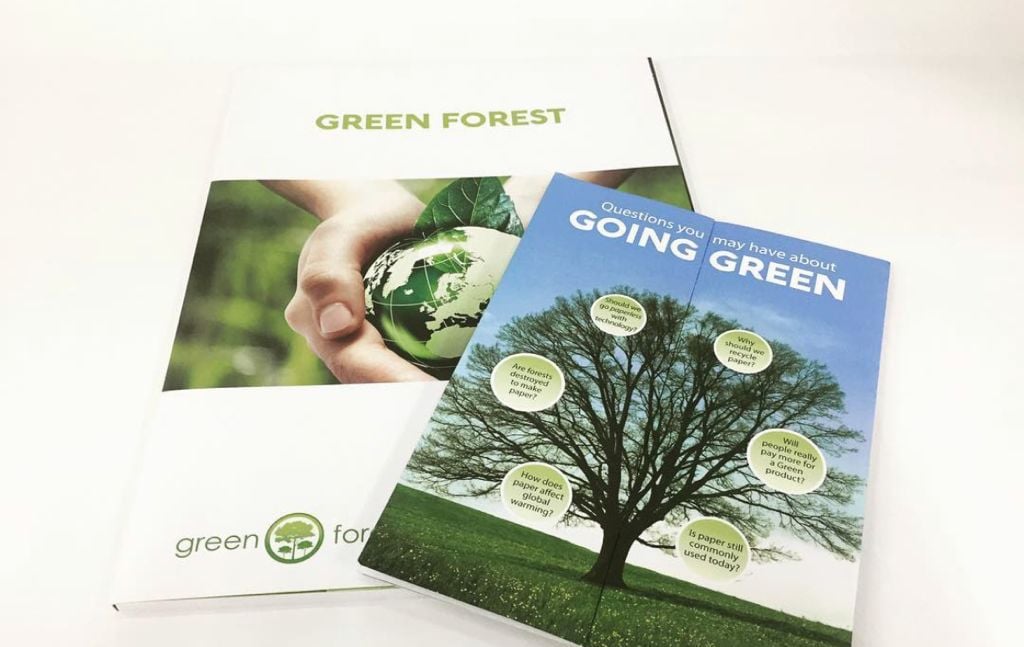 Green Forest paper can be used for many different types of applications such like annual reports, books, magazines, cards, packaging boxes, paper bags, calendars, brochures, wrapping papers, label tags and more.
If you are looking for an environmentally friendly paper option for your coming projects, choose our Green Forest paper which is FSC® Certified, acid free, food safe, toy safe and competitively priced!
Connect with OVOL Singapore for free samples now!
Source:
https://www.statista.com/statistics/1089078/demand-paper-globally-until-2030/#:~:text=The%20global%20consumption%20of%20paper,million%20metric%20tons%20in%202030.
https://wwf.panda.org/discover/our_focus/forests_practice/importance_forests/importance_forests_test/